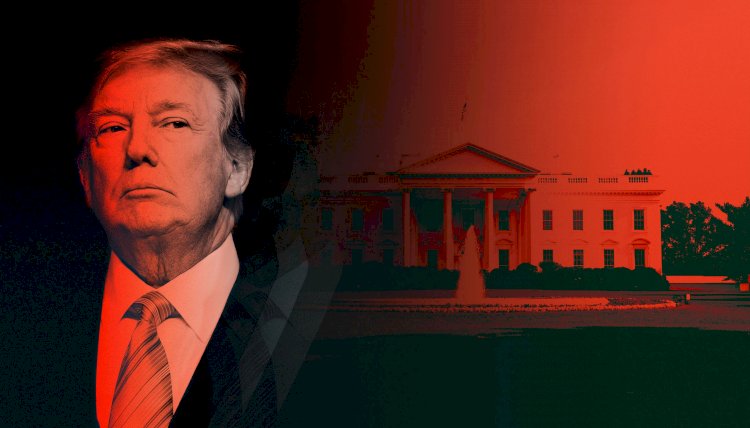 AAC NEW – FOLLOW-UPS
Former US President Donald Trump said today (Monday), commenting on the incident of current President Joe Biden's tumble, that he had not lost.
"I watched Joe Biden go on the plane ladder, and I said: I didn't lose to him."
It is also worth mentioning that a video posted on social media of Biden stumbling three times on the presidential ladder.
The White House revealed the reason for the incident to strong winds, adding that the President was well.