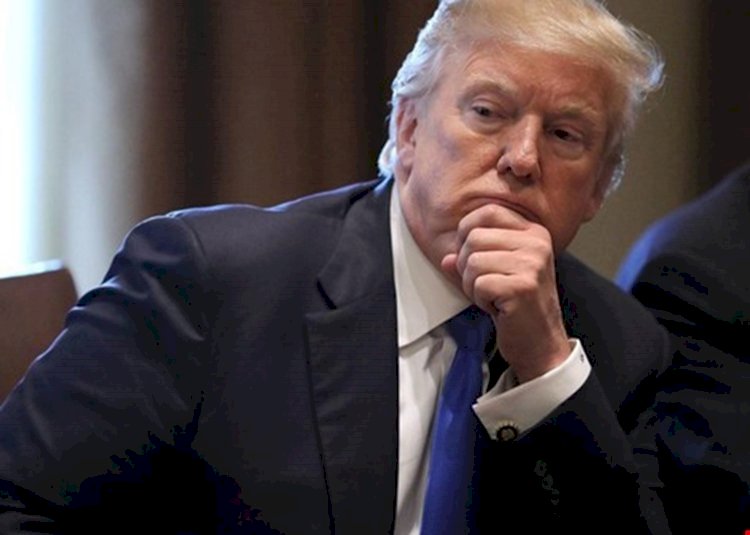 AAC NEW – FOLLOW-UPS
The former President of the United States of America, Donald Trump, attacked Facebook and Twitter, after being banned from using both platforms.
Trump said he started launching his platform to reach his supporters, adding that it might soon be announced.
Trump added in a podcast with Lisa Booth, entitled "The Truth," in partnership with Fox News: "I'm doing things to create our platform. You'll be hearing about it very soon."
Twitter, Trump's favorite social media platform, permanently banned his account in January for violating its rules. As he encouraged his supporters to protest at the Capitol building on January 6. The protests turned violent to prevent the electorate from completing a vote count for US presidential competitor Joe Biden.
Facebook has also temporarily suspended Trump's account on its platform. Now, it is under review by experts for the final decision.