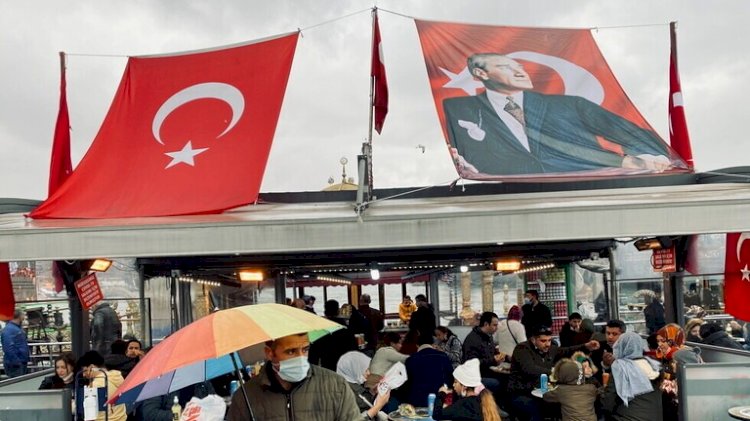 AAC NEWS FOLLOW-UP
The Turkish Ministry of Internal Affairs announced the lifting of restrictions against the Corona crisis on July 1.
The Ministry reported that all workplaces and cinemas would resume activity. However, the ban on dining in restaurants and accommodation facilities would be lifted provided. Also, the rules on hygiene, masks, and social distance were observed.
It decided to abolish the mandatory quarantine requirement for persons from Bangladesh, Brazil, South Africa, India, Nepal, and Sri Lanka.
The Ministry referred to the reduction to 10 days of health segregation imposed on people from Afghanistan and Pakistan.