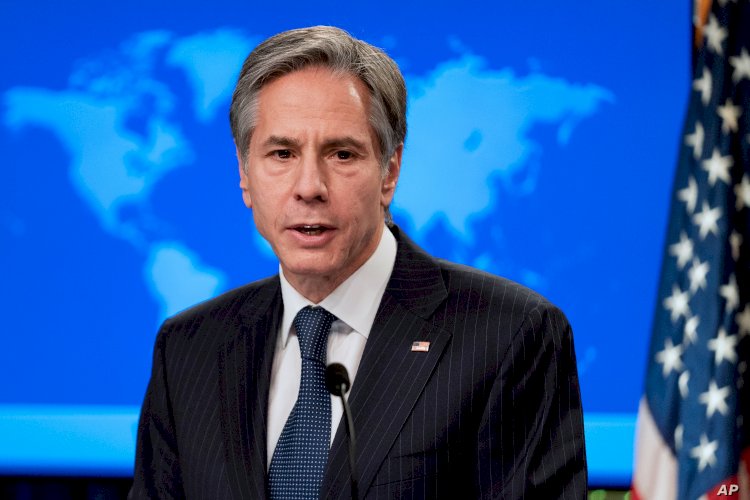 AAC NEWS – FOLLOW-UP
United States Secretary of State Antony Blinken said that the United States was committed to rebuilding relations with the Palestinian people.
Blinken tweeted that "Israelis and Palestinians deserve equal measures of security, freedom, opportunity, and dignity.''
He emphasized the United States President's "commitment to combat anti-Semitism, amid a worrying rise in incidents.''
In May, Blinken announced his country's intention to reopen the United States Consulate General in Jerusalem. This step would restore relations with the Palestinians reduced by the administration of former President Donald Trump.