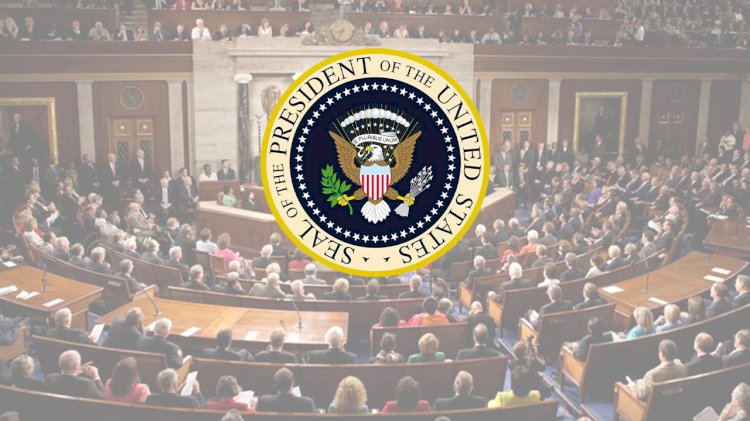 AAC NEWS FOLLOW-UPS
According to press sources, the Middle East team at the US National Security Council includes Josh Harris, who served for a long time in the US diplomatic team to Libya and was responsible for issues related to North Africa.
Accordingly, this week that United States President Joe Biden continues to form the Middle East team in the Security Council.
The team is headed by Brett McGurk, who led the American war on ISIS in Syria and Iraq under President Obama and President Trump, according to Tecdecca.
Also, the team includes Julie Swire, who took over the Palestinian-Israeli file. Swire was responsible under Obama for the Israeli-Palestinian negotiation file as well.
Besides, Diplomat Sam Parker, who will join the State Department team, will be responsible for the Iranian file, and Zahra Bell will take over the Syria and Iraq files, while Max Martin will take over the Lebanese and Jordanian files.