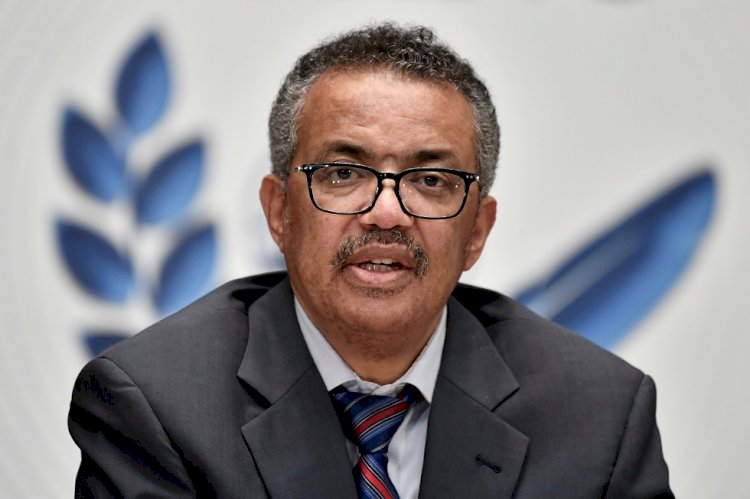 AAC NEWS FOLLOW-UPS
Today (Monday), the head of the World Health Organization, Tedros Adhanom, had a phone call with Russian Health Minister Mikhail Morashko about the invention of the Sputnik vaccine.
Tedros praised Russia's scientific contribution to the invention of the Sputnik anti-corona vaccine.
In his Twitter account, Adhanom said, "I had a constructive phone conversation with the Russian Minister of Health Mikhail Morashko about the response to COVID-19, as well as about the Russian Sputnik vaccine and its inclusion in the list of medicines approved by the World Health Organization for emergency use. I appreciate Russia's investment in science."
"WHO highly appreciates Russia's leadership and financial support in this area."
The parties addressed the role of the primary health-care system, the promotion of healthy lifestyles, and the control of non-communicable diseases.
Millions of Russian citizens have received Sputnik. A vaccine that has an effective side on the immune system and has no dangers.